Abdulaziz Mohammed Al-Mannai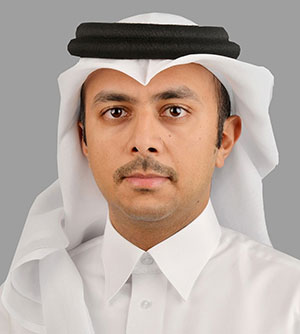 Abdulaziz is an engineer and currently works for QatarEnergy as an Executive Vice President – Human Capital where his job focuses on all aspects that relate to the "People" part of the Oil & Gas industry.
Prior to moving to QatarEnergy he worked for Qatargas for around 12 years where he was the Human Resources Manager and worked in the different LNG expansion projects.
In addition to his current duties, he is a board member of Mussaeed Petrochemicals Co., and North Oil Company , and Vice Chairman of the Board for Muntajat.